Whether you're getting ready to sit through a marathon session or a single needle prick, here's a checklist to make sure you're prepared for the big tattoo day. We also attached a printable link at the bottom of the page to make sure you have a friendly reminder to post on your fridge.
Shower. Be a good client
You dirty fucker. Please go into your tattoo session bathed and smelling neutral. No heavy cologne/perfume. Also, don't shave your tattoo area unless specified by the artist. If you sever your kneecap while trying to trim the chewbacca growth you acquired during your trip abroad, you can't get tattooed.
Loose fitting clothes that aren't white or light in nature.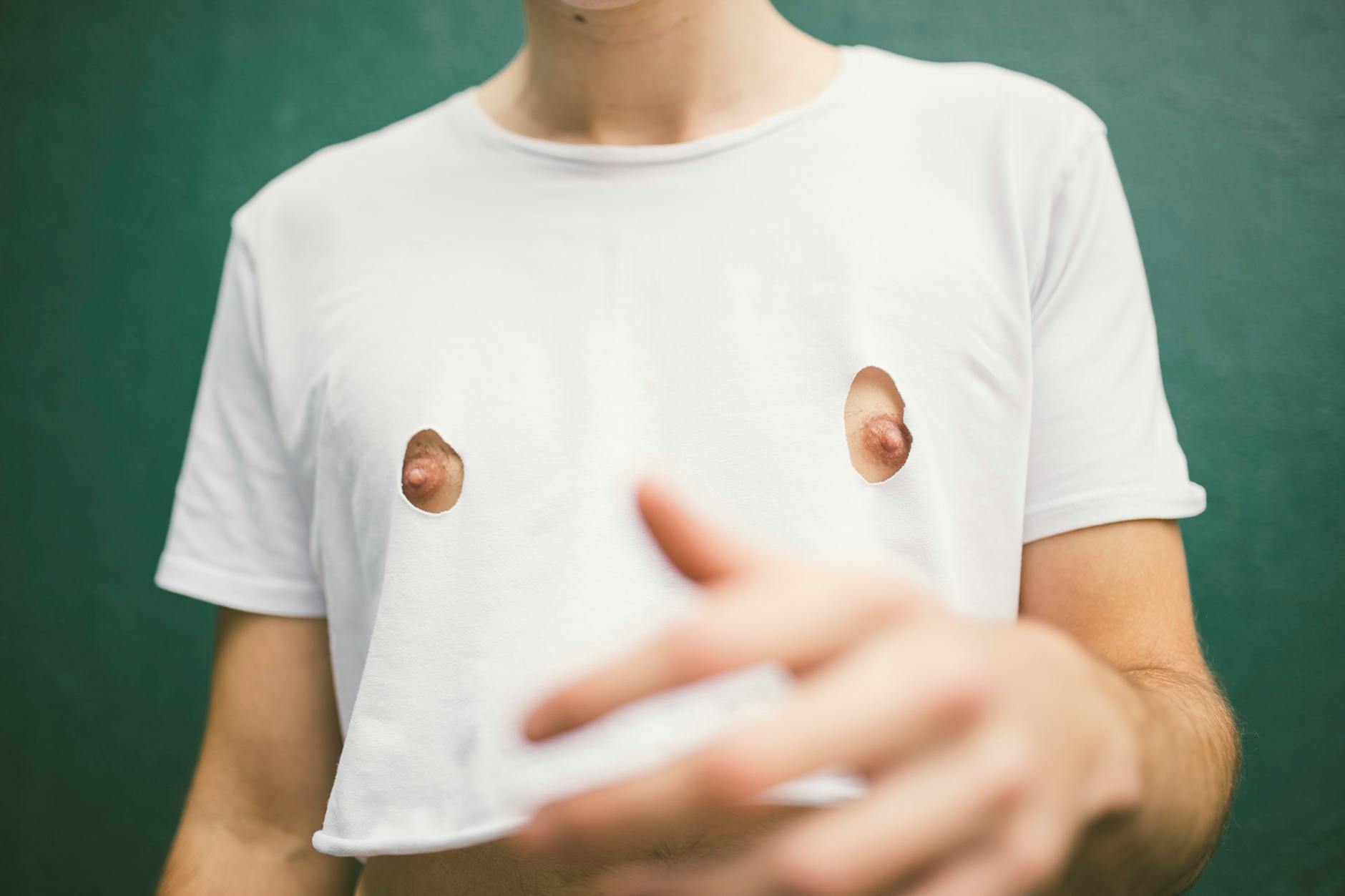 Please don't wear white clothes. You may look chaste and virginal but you will get ink on them. Also, being comfortable is key when being stabbed so make sure you have clothes that are loose fitting for your tattoo. If you are a texture person, silk is amazing.
Good night's sleep.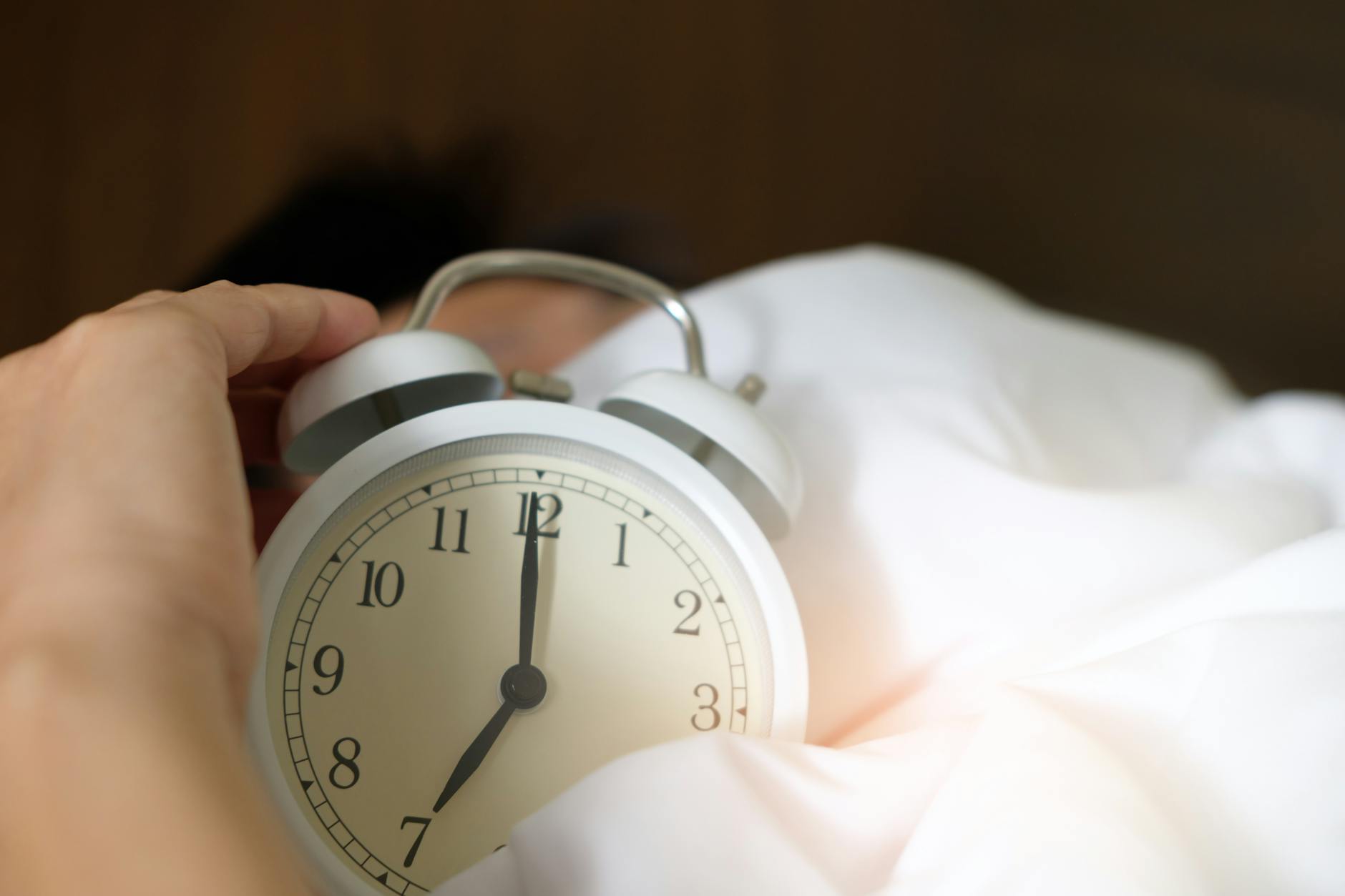 Sleep is key to your body having the tools to fight off pain. If you are sleep deprived you will not enjoy the tattoo process as it will feel like you are being tortured. Get around 8 hours of sleep before your tattoo appointment, or just like, everyday.
Be a good client – No alcohol or drugs please.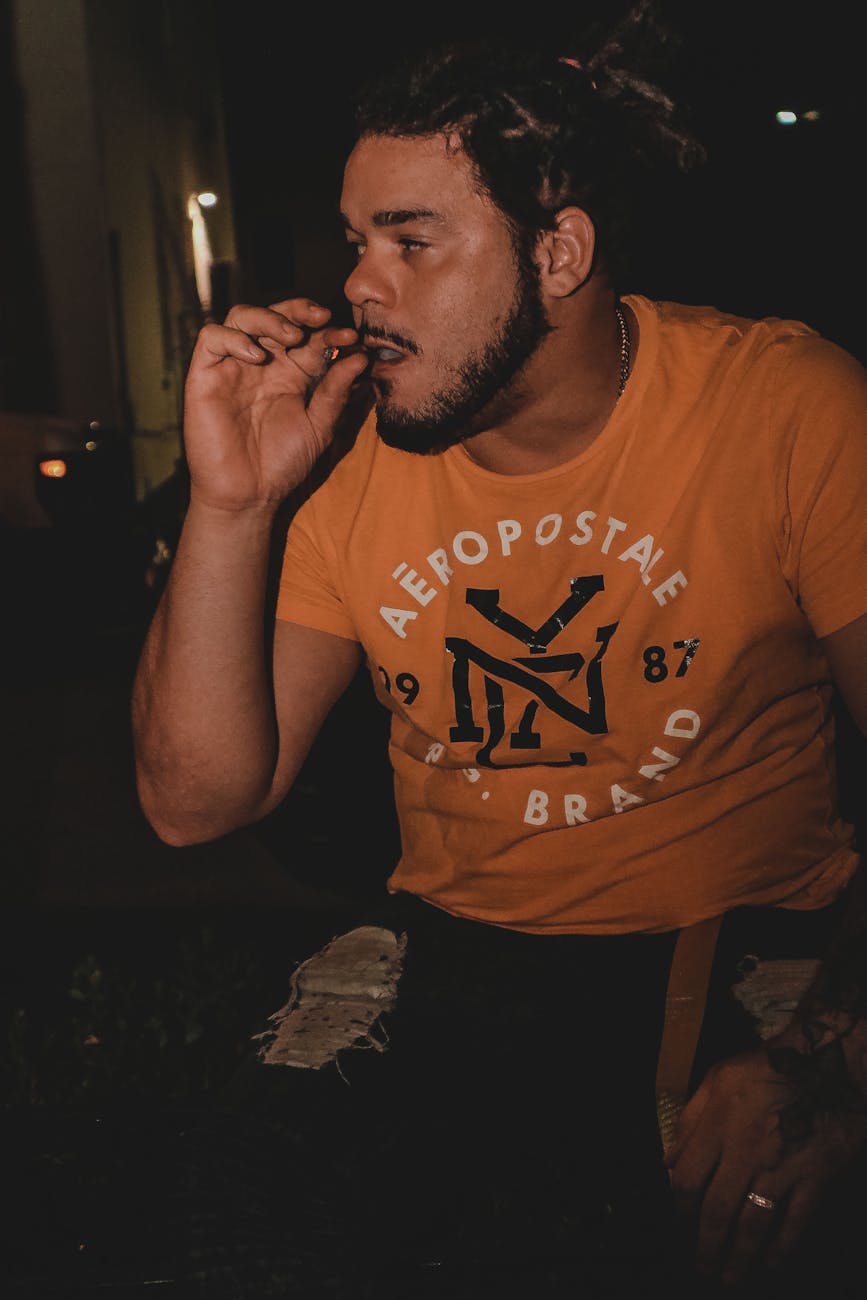 You can't give consent while intoxicated, no matter how little you feel you have imbibed. Your coherence is key when making a life-long decision, and we are pretty sure it is illegal to be fucked up in most states. So, hold off on that martini and bong rip until after your tattoo session. Even better, recharge your brain a bit by letting off for 72 hours. This will give your body time to stock up and store those rad endorphins that you burn getting fucked up. Marijuana included.
Have a good breakfast.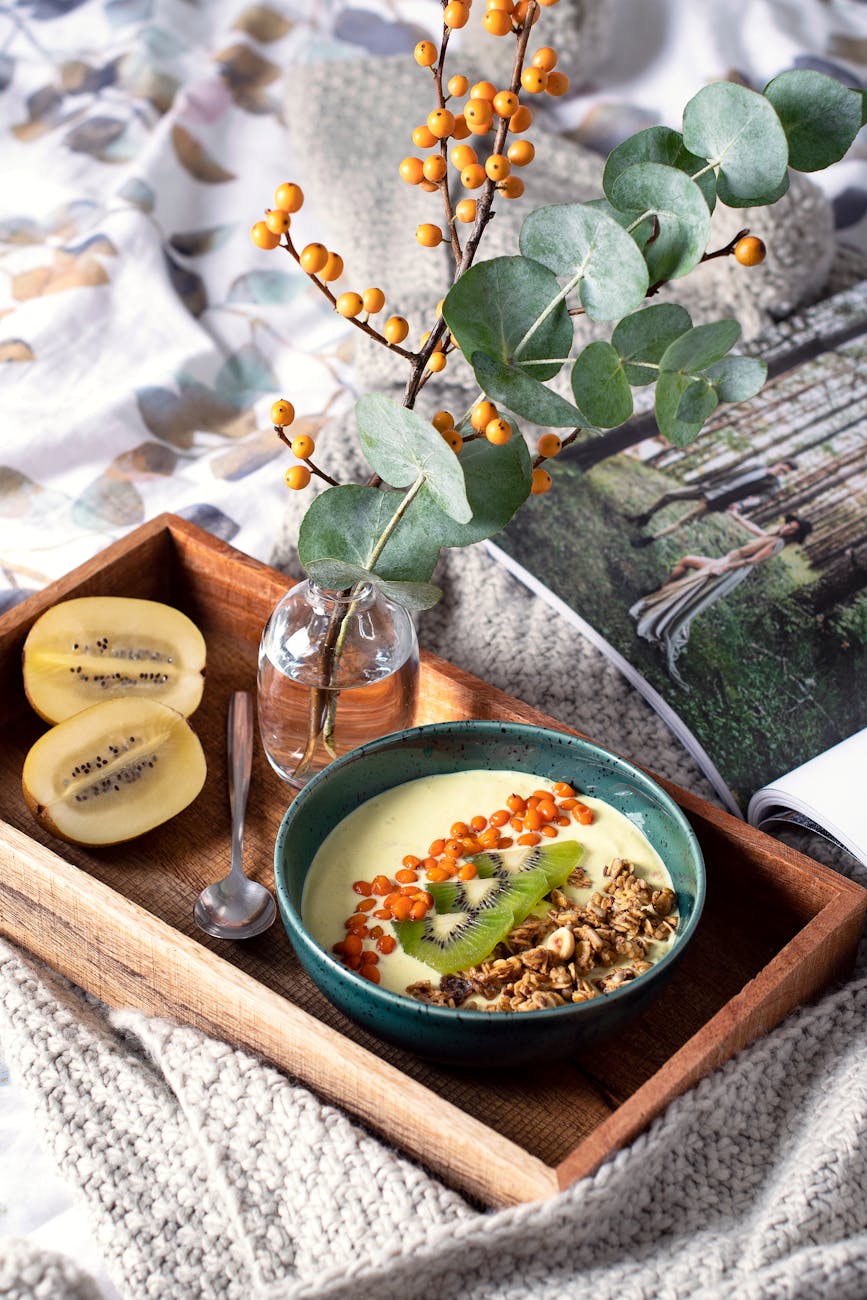 Eating gives you strength and feeds that endorphin producing monster of a body so you can sit through any length of tattoo session. Don't leave yourself dealing with hunger pains, eat something.
Hydrate yo'self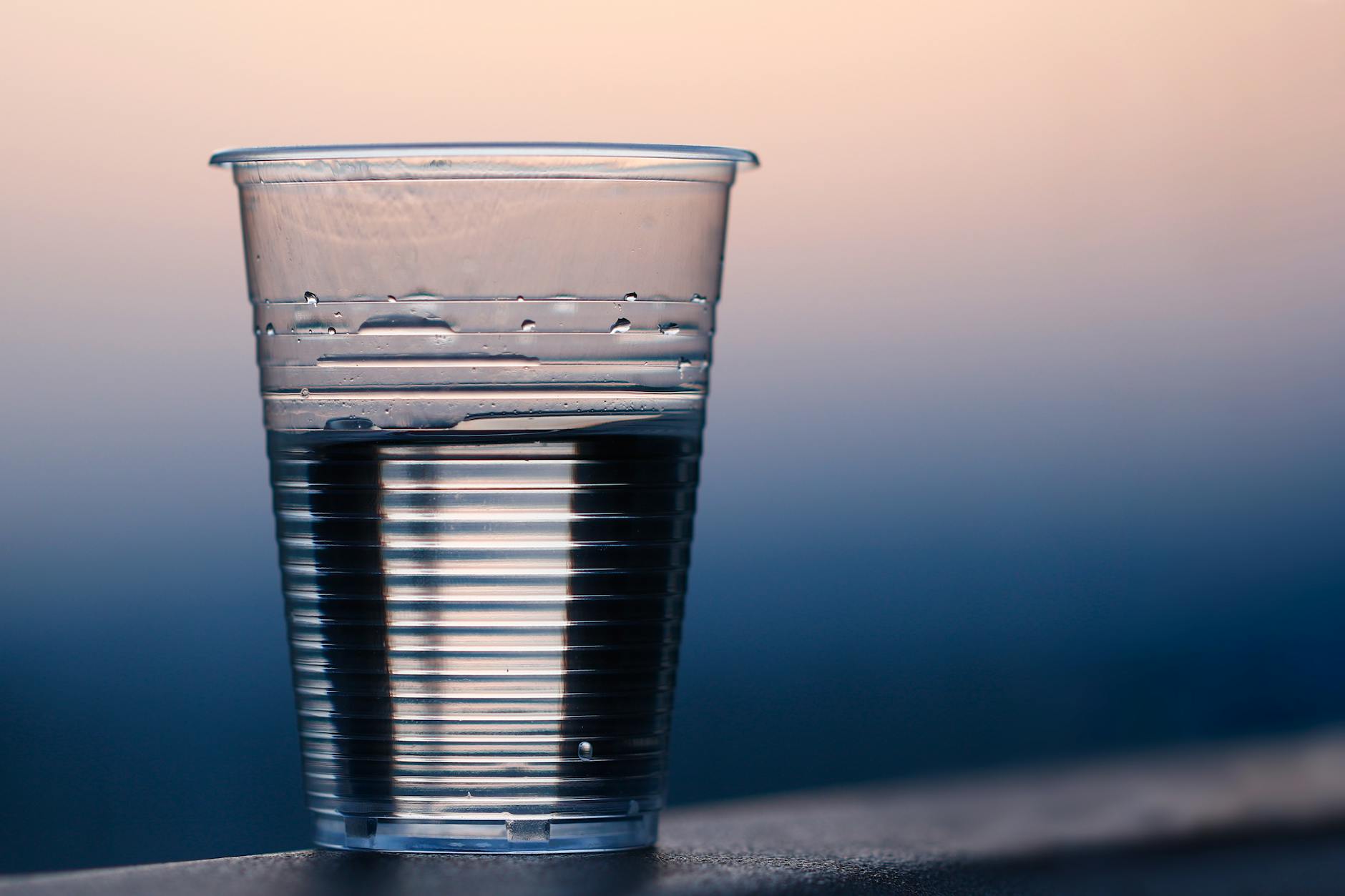 Water. The element of life! Drink it. You will lose fluid during your tattoo. The magic of water also helps with the inflammation you get during a tattoo, which in turn decreases pain. Less inflammation, less pain. It's a win win.
Tattoo Snacks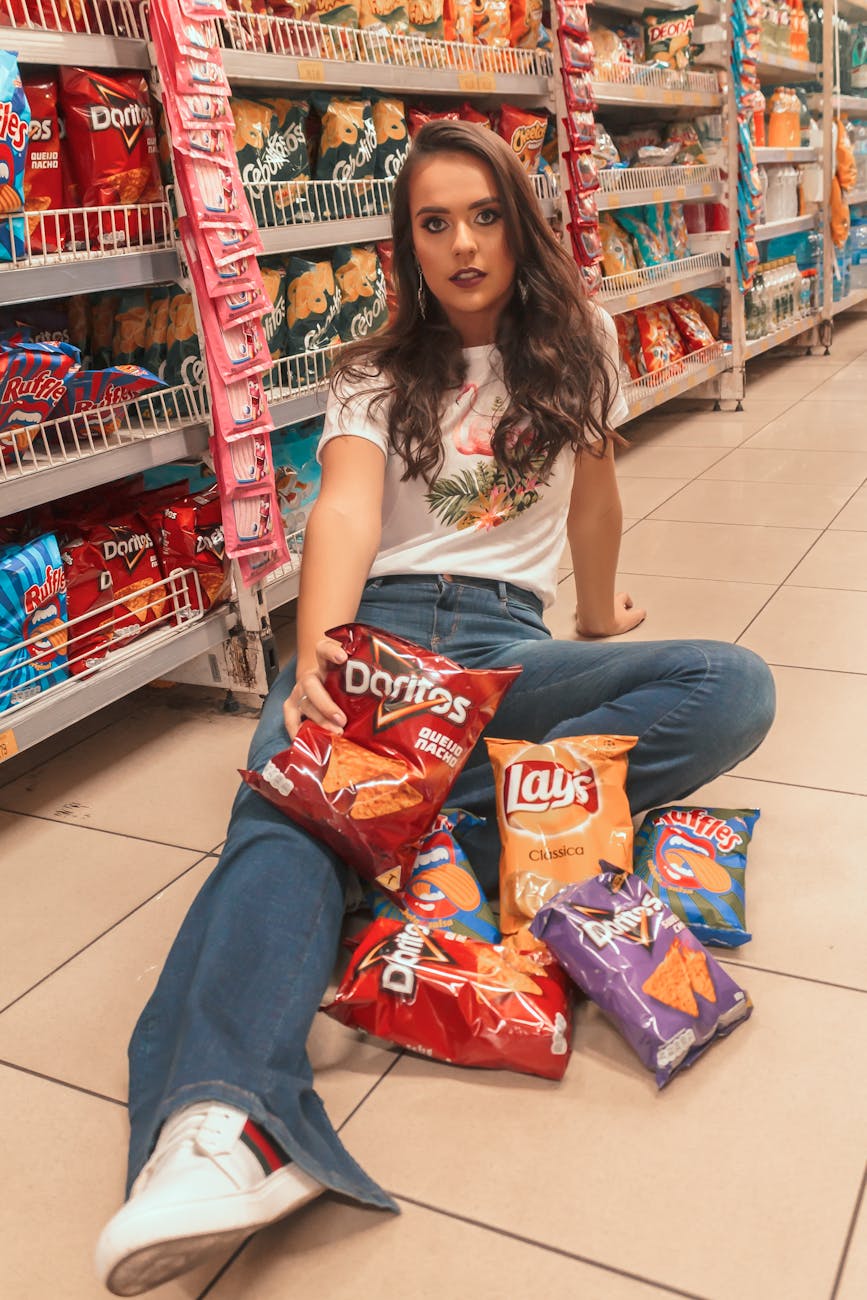 Having a boost of fuel during your tattoo can help some people sit longer. Keep the snacks light, somewhat infrequent during the tattoo session. Also, check with your tattooist to see if they have any issues with the snacks you want to bring in with you, or if it's even okay to bring food in at all. If it's not okay to bring snack into the tattoo area, plan to take a short break if you need to fuel up.
Sound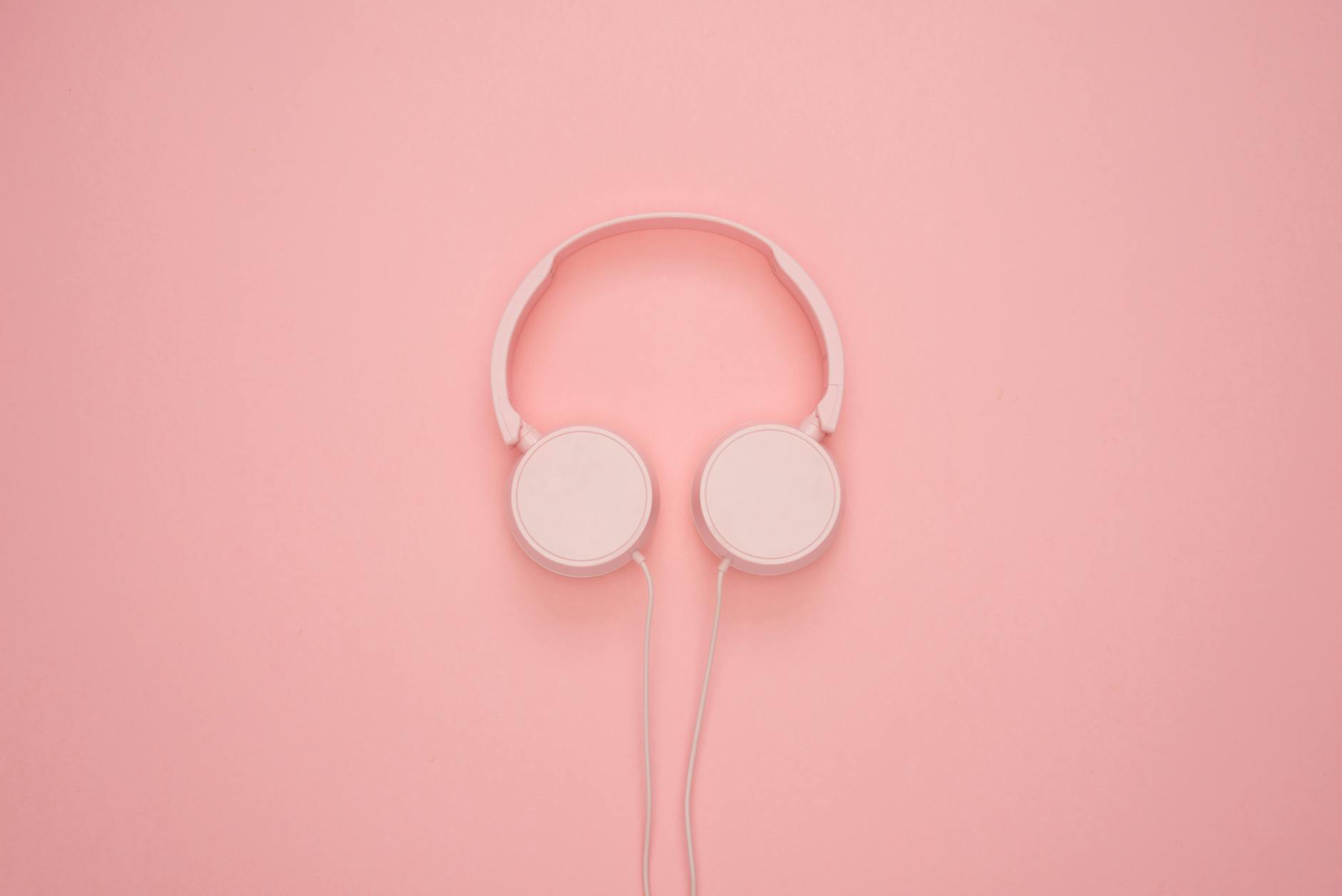 Sometimes, listening to music is the best. If you are someone who zones the hell out listening to music, bring something to focus on while getting tattooed. Keep it light, no heavy shit, and relax your session away.
Travel to and from Your Tattoo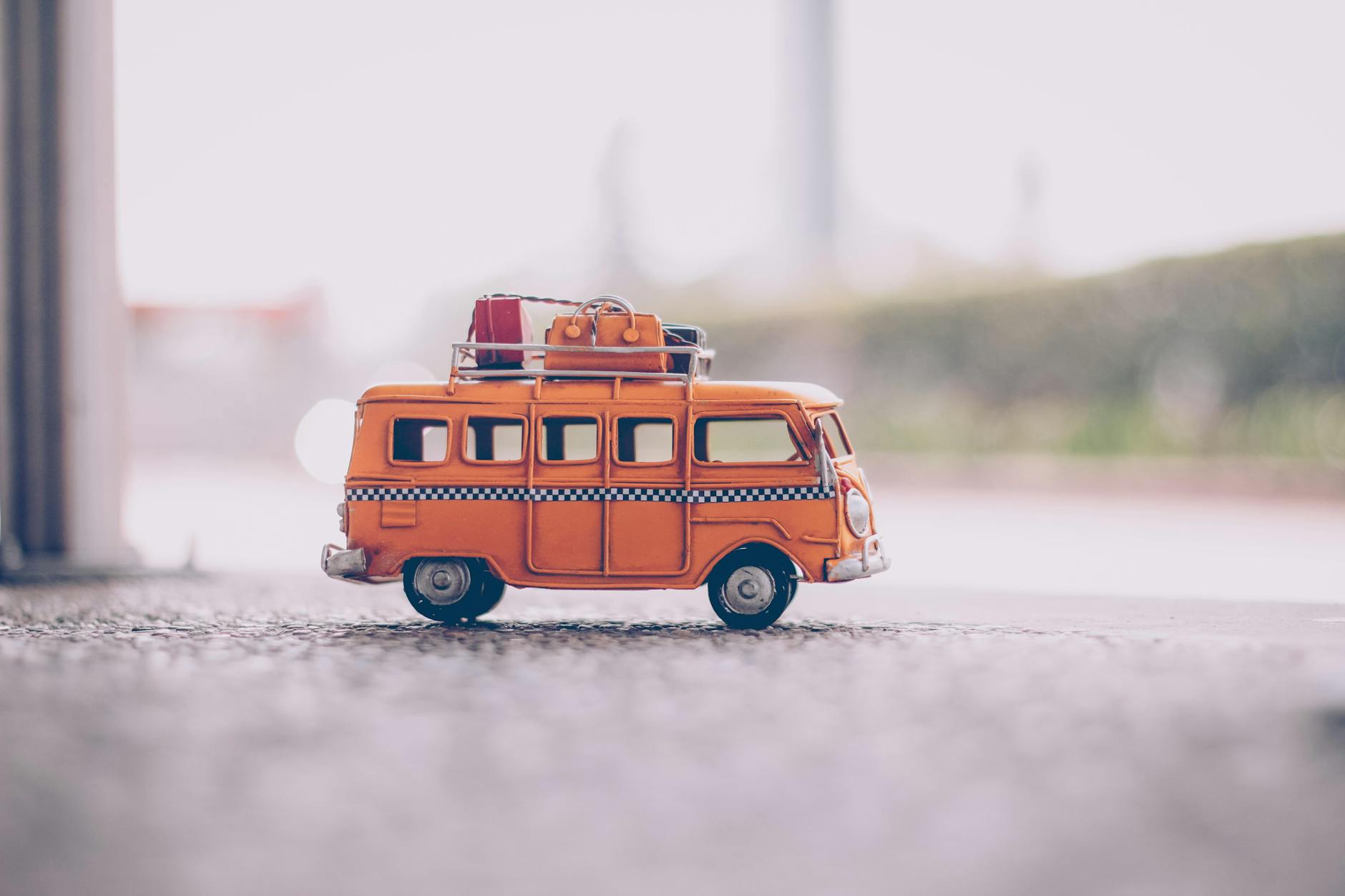 If you are planning a larger session, or if you have had issues like:
Fainting while giving blood
Lightheartedness
Low blood sugar
Get a ride to and from the tattoo appointment. Or, if you just like to ride in style, grab an Uber and help your local rideshare provider. Feeling frugal and eco friendly? Take the goddamned bus.
Taking Breaks – Be safe a client!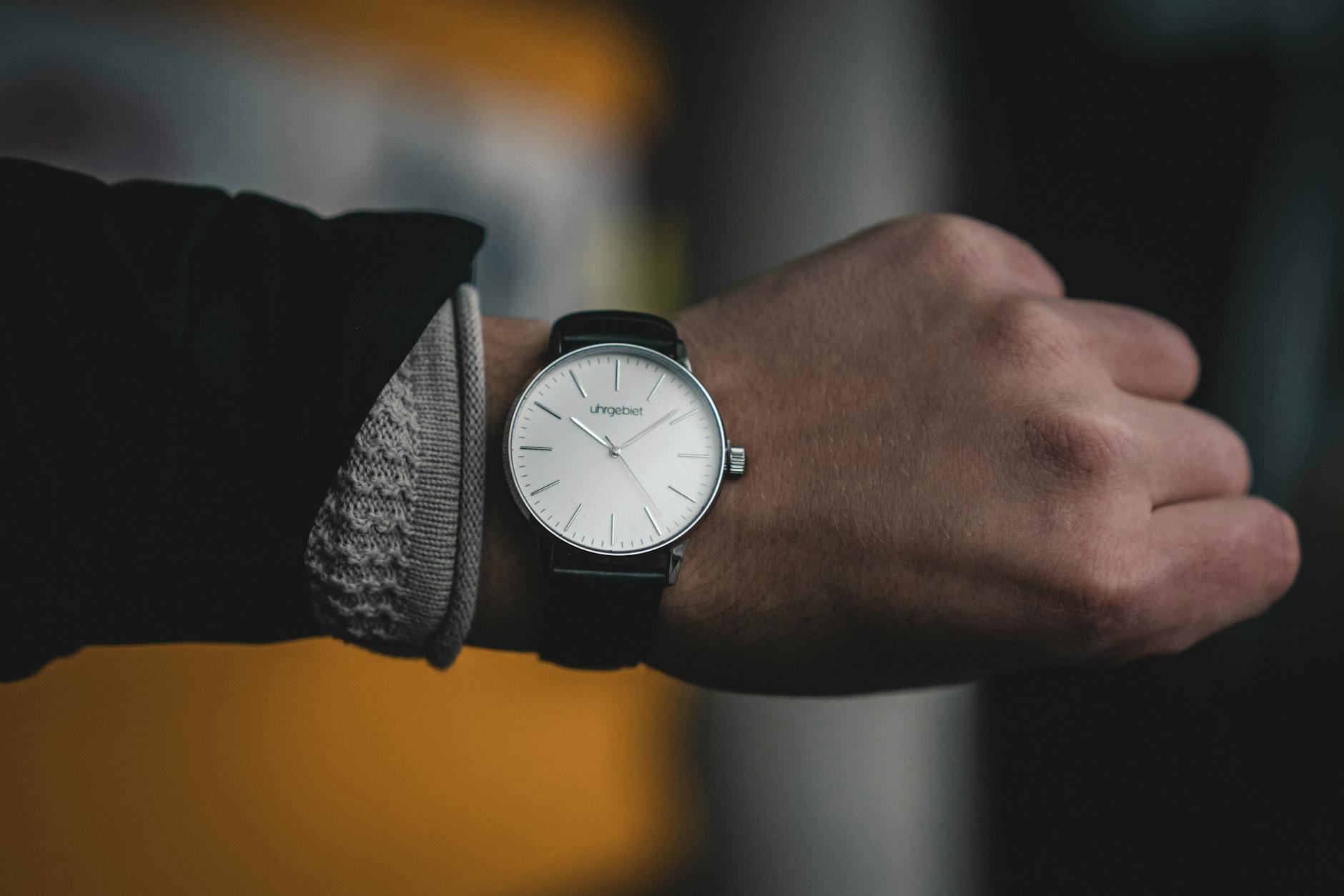 Taking breaks can be great but, if you take too many, or too often, your body goes into repair mode. This means your tattoo will hurt more than if you just sat through the mild discomfort. Take a break for 5 minutes every 1-2 hours to stretch your legs and get some blood pumping. If you make it 3-4 hours and the pain is getting to you, take a 30 minute break and grab a meal. When you come back, you'll be ready to sit until the end of your session.
Paying for you Tattoo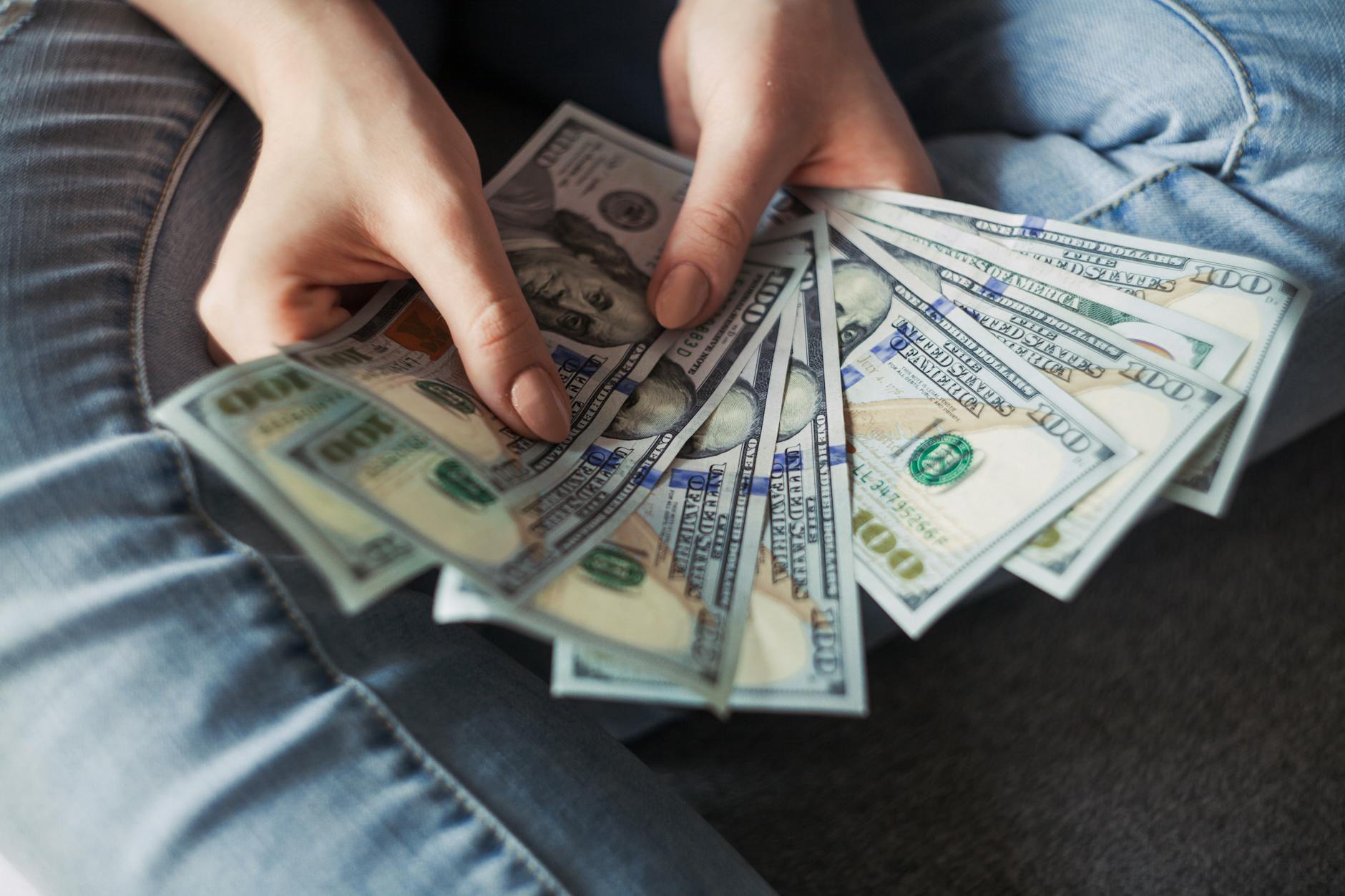 For most tattoo establishments, bring cash as it is preferred. Ask ahead if there are any other options, especially if you're uncomfortable carrying rainmaker money on your person.
Tipping Your Artist – Should you as a client?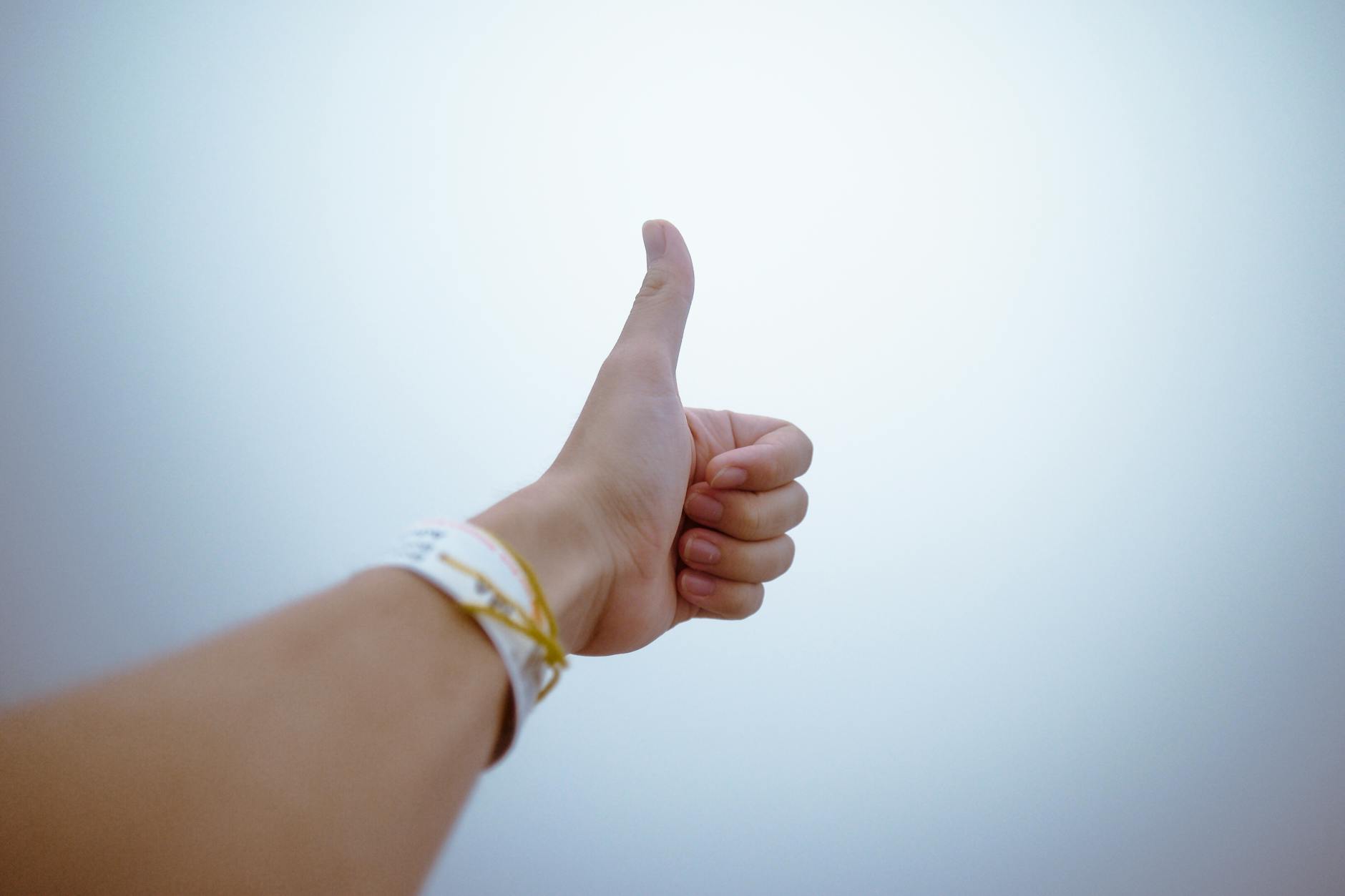 Tipping is complimentary.  What does complimentary mean? If you want to compliment their service and work, give them money. 20% for small tattoos where the artist has gone above and beyond is standard. 10% good work but a bland experience. 0% for anything else. Its complimentary!
Thanks for reading, and here is the printable link. Tattoo Checklist- Client Version
---

ABOUT THE AUTHOR
Rian Othus got his initial break into the tattooing industry in the early 2000's. He worked in many locations throughout the United States and Canada. The opinions expressed on this site are based on his experiences and time spent in the industry. Some are also from amateur scientific study.
The journey to increase his knowledge began on the road. At times Rian had to travel far from home. Others, he had to beg to get any information. It was an amazing journey and it paved the way for Rian to start analyzing the tattoo industry to figure out where he fit into it.
These articles are written to engage and educate those who are out in the wild world of tattooing, working in a shop or just enjoying the culture. He admits that some of the articles may be very specific regarding who they are written for, but hopes that anyone who reads them is able to take things from a different angle or better understand what someone else may be experiencing.
Rian Othus
Website: https://tattooartistsblog.com
https://www.instagram.com/rian_othus


---